Easy Fall Decorating Projects
Why would a blog about living with a chronic illness write about easy fall decorating projects? Valid question. Just because we live with a chronic illness, doesn't mean that we don't have life going on all around us. We have interests, hobbies, and things that make us happy. All of those work together to fit into a life with chronic illness, not exclusive of chronic illness.
However, I'd be lying if I didn't also point out that my PsA/RA impacts every single part of my life in some way. So yes, I'm going to keep living my life. I'm going to continue with the hobbies and things that I love, within the boundaries of PsA. So, in order to do that, I've had to come up with certain "accommodations" or "allowances" that help me balance real life with my life+my chronic illness.
For example, without a chronic illness, I'd love to whip up every single one of the Fall crafts you see below. However, with my chronic illness I know it would be absurd to even try. I would find myself in a puddle of tears under a mountain of fall colored wood, fabric, paint, and glue and laid up in bed for a week. Paints quite a picture doesn't it? So how do I balance it?
Well, instead of getting mad that I can't do all that I want to do, I have to come up with some accommodations (compare it to the kids who struggle with reading, listening to a book on tape instead). I will choose 1 project below, then buy the rest. That way, I can do a little of what I can do, but still get the whole fall awesomeness going on in my house. That, my friends, is life with a chronic illness. We don't always get to do exactly what we want to do because our bodies don't allow us to. But, with a little creativity we can figure out a way to still be happy.
This is why, from the selection of things below, I have gathered some of my favorite fall projects. They are all (in theory) doable, and the rest are in my opinion, pretty affordable to buy. See what I did there? Nearly perfect balance of what I want with what I can do. Or, maybe a Pinterest Fail…we shall see.
You tell me, which easy fall decor projects would you tackle?
Mason Jar- Thankful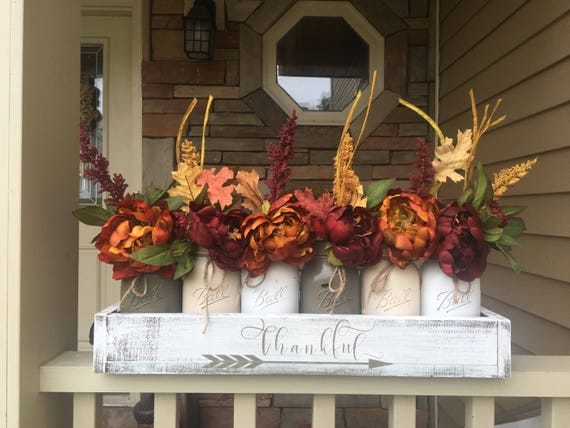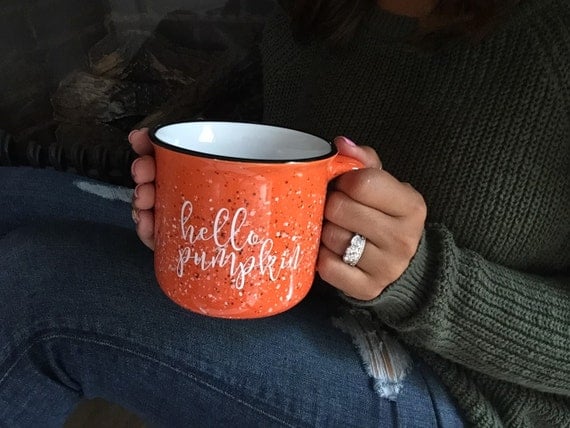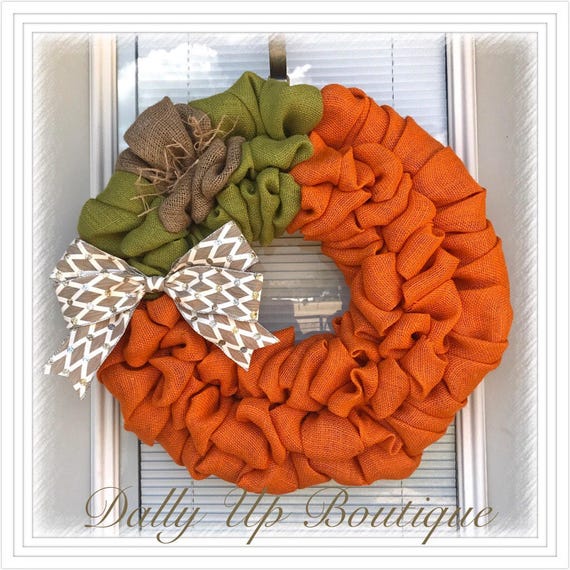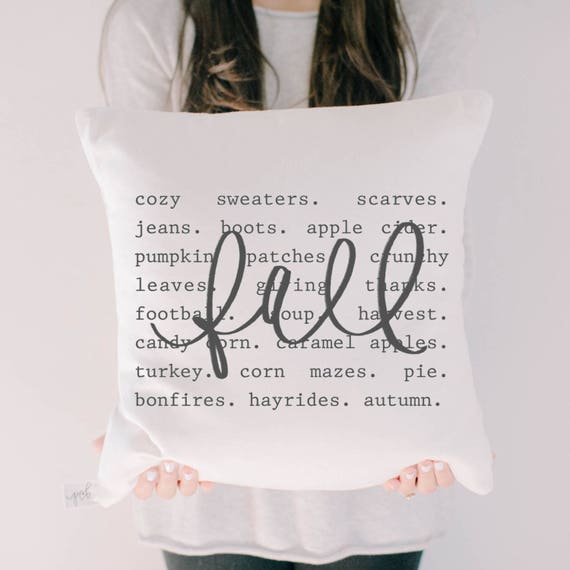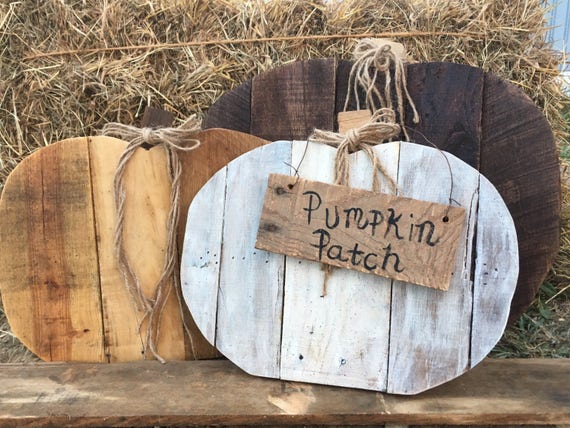 Which do you love the best? I kind of want ALL of them!
Happy Fall Y'all!
~Leanne